Dubai in the UAE has become one of the hottest tourist destinations in the world. With a range of options available for tourists, it is no wonder that people from across the world are flocking to Dubai. For tourists today, Wi-Fi is a vital requirement. They require Wi-Fi access for their mobile phones and devices to access the internet.
Whether for work or for personal reasons, internet access is essential for everyone. Tourists would want to know how to access Wi-Fi in Dubai. While they would want to know how to get free Wi-Fi, they wouldn't mind paying for high-speed Wi-Fi. This guide provides you with all the information you want to know about free and paid Wi-Fi in Dubai.
Free Wi-Fi in Dubai
Dubai is part of the Wi-Fi UAE program that offers free Wi-Fi access across the country for everyone. A point to note is that WiFi UAE is available only for those mobile phones that have a UAE number. It is at present not available for international numbers. So, the first thing you need to do to be able to access Wi-Fi UAE is to get a local mobile connection.
As soon as you enter Dubai, you can purchase a local SIM card. The telecom providers Du and Etisalat are partners for Wi-Fi UAE. You can get a connection from them to make use of the free Wi-Fi. All you need to do is show your passport and visa and you can get an instant connection at the airport.
However, free Wi-Fi is also offered at other places across Dubai. You can get free Wi-Fi at malls, hotels and other public places.
Let's first look at the free Wi-Fi under Wi-Fi UAE. You can get good speeds connecting to this Wi-Fi. Use it to check your email, browse websites, use social media and connect to government sites. The Wi-Fi is available for a session of 1 hour for free. The procedure to access is as follows:
Search for Wi-Fi networks and you will find the SSID WiFi UAE. You need to authenticate through SMS, which is where you need a local mobile number.
Choose between the free and premium packages and then key-in the OTP.
If you have an international number, you need to share your passport details that should match with immigration data.
When you use this Wi-Fi in RTA taxis and in buses, you can get up to 50 MB of free data usage per day.
Apart from this network, free Wi-Fi is available in many other places in Dubai. The details are as given below:
The Mall of Emirates offers free Wi-Fi. Connect using #Free_Mall-WiFi SSID.
Dubai Mall offers free WiFi. You can connect using @Dubai Mall by Emaar.
At the Dubai airport, you can connect to DXB Free WiFi to access free WiFi.
If you are using taxis, then login to taxiconnect.ae to access free WiFi.
Public beaches, the Dubai Water Canal, and parks also offer free WiFi. There are also smart charging stations available. These are available in the shape of a palm tree and are known as smart palms. The smart palm is solar-powered and has charging spots that you can use for free. There is also free WiFi on offer here. The instructions are provided at the smart palms.
Apart from these, most of the hotels and restaurants in Dubai offer free WiFi. You can search for the network or contact the reception to get more details.
Paid WiFi in Dubai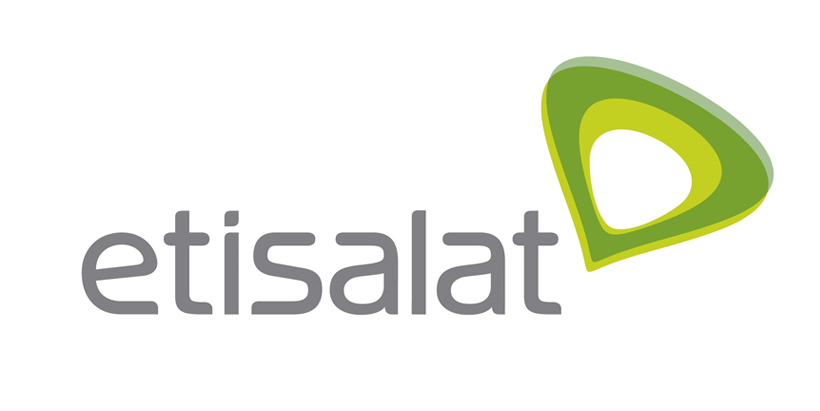 Free WiFi has limitations and hence people prefer to use premium or paid Wi-Fi services. This allows you to get a high-speed connection with no limitations. However, there is a fee involved.
As per the WiFi UAE initiative, you can choose the Premium option in the menu. You then need to make a payment to proceed. Payment can be done with GCC credit cards or with du recharge cards.
The fee payable is AED 5 for one-time access valid for 24 hours.
You can get a 7-day pass for AED 25. It allows you to use unlimited premium Wi-Fi for a week.
If you are planning to stay for a longer duration in Dubai, you can consider availing of the data bundle. Both prepaid and postpaid plans are available and you can contact the telecom service provider.
An example plan to help you get an idea is provided. By paying 319 AED, you can get a new SIM with unlimited data, 100 flexi minutes of calling, and a validity of 10 days. The 79 AED plan gives you 4GB data with 28 days validity.